DiRT 4 is all about embracing fear. It's about the thrill, exhilaration and adrenaline that isabsolutely vital to off-road racing. It's about loving the feeling of pushing flat out next to a sheer cliff drop, going for the gap that's too small and seeing how much air you can get. Be Fearless.

Role / Experienced UI Artist
Studio / Codemasters
Platform / PC, XBox One, PS4
Software Used / Photoshop, Illustrator, After Effects, 3ds Max

---

I came into this project a few months after pre-production started. Even though the key color and a basic style was already established I had enough room to contribute and add to it.
My work was to create a strong and cohesive UI appliying a consistent use of rules and art. The game had a lot of content so a good use of a grid and working smartly was one of our main goals.



I believe it is very important that UI undersands and cares about the design of the game. I was able to tighten the relationship between the UI and the design department by working very closley with them to translate their ideas and features into meaningful visual interfaces by using graphic design and animation to create prototypes, wireframes, flows and mockups for game features, menus and screens.



I spent the months leading to the realease of the game implementing the UI, adding animations, helping with localization and bug fixing.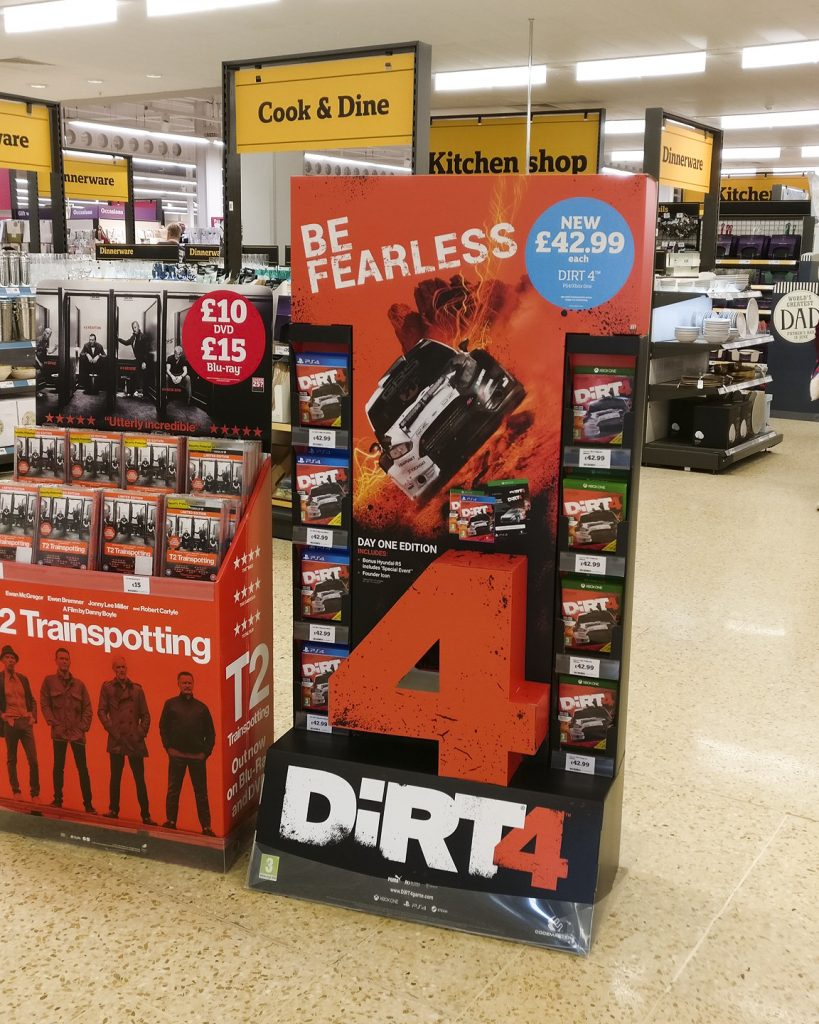 Thank you!